25 Tomorrows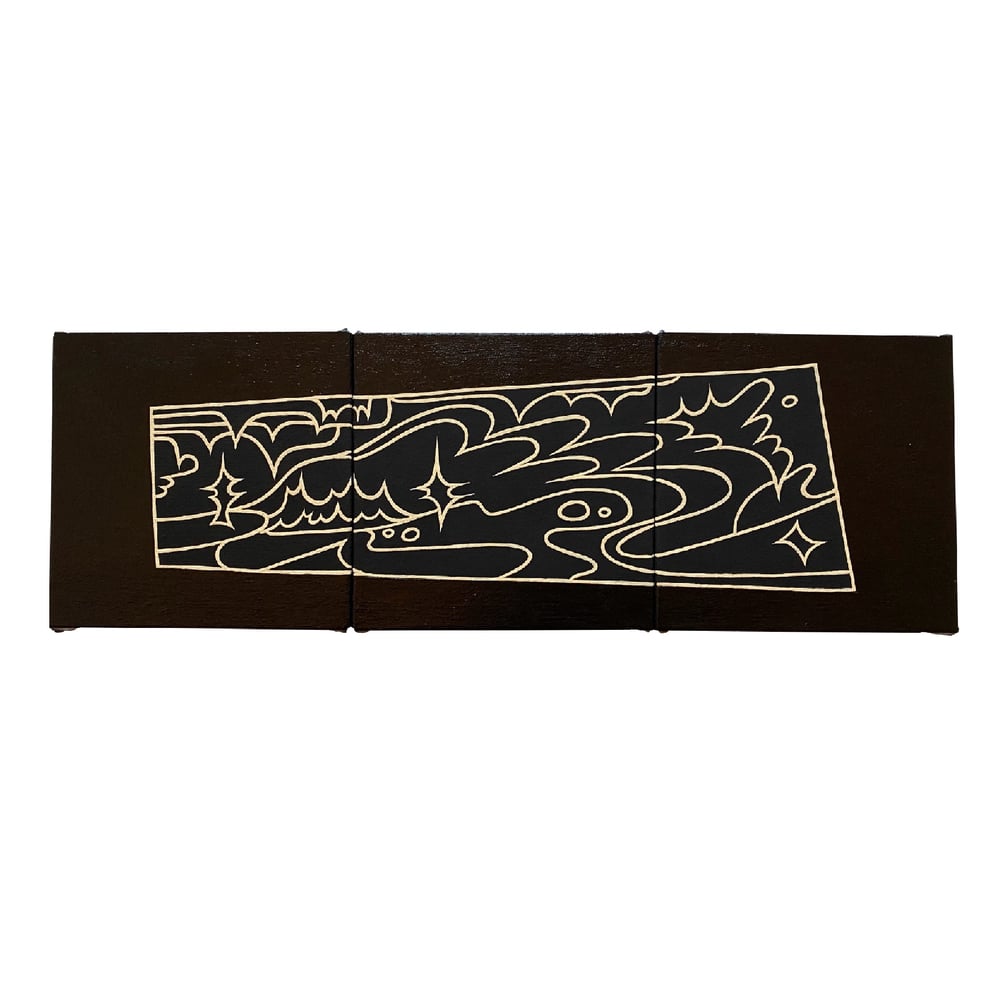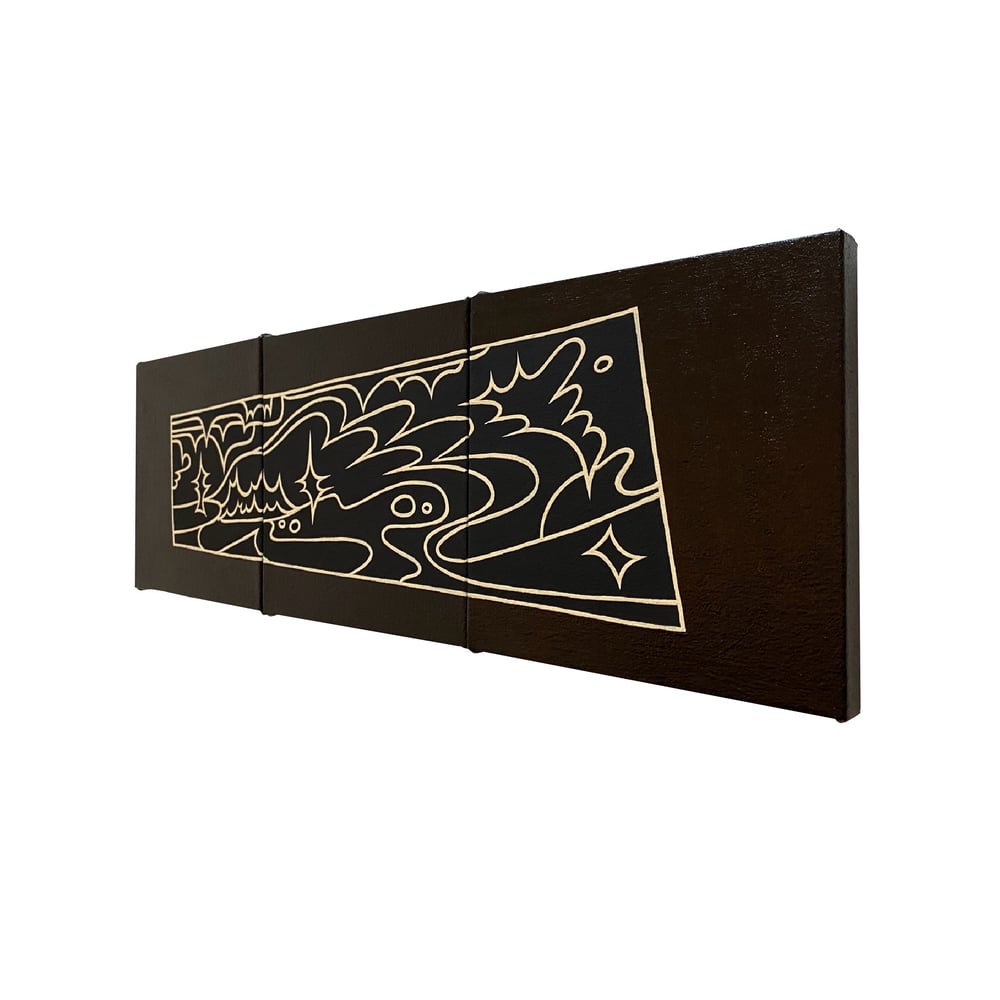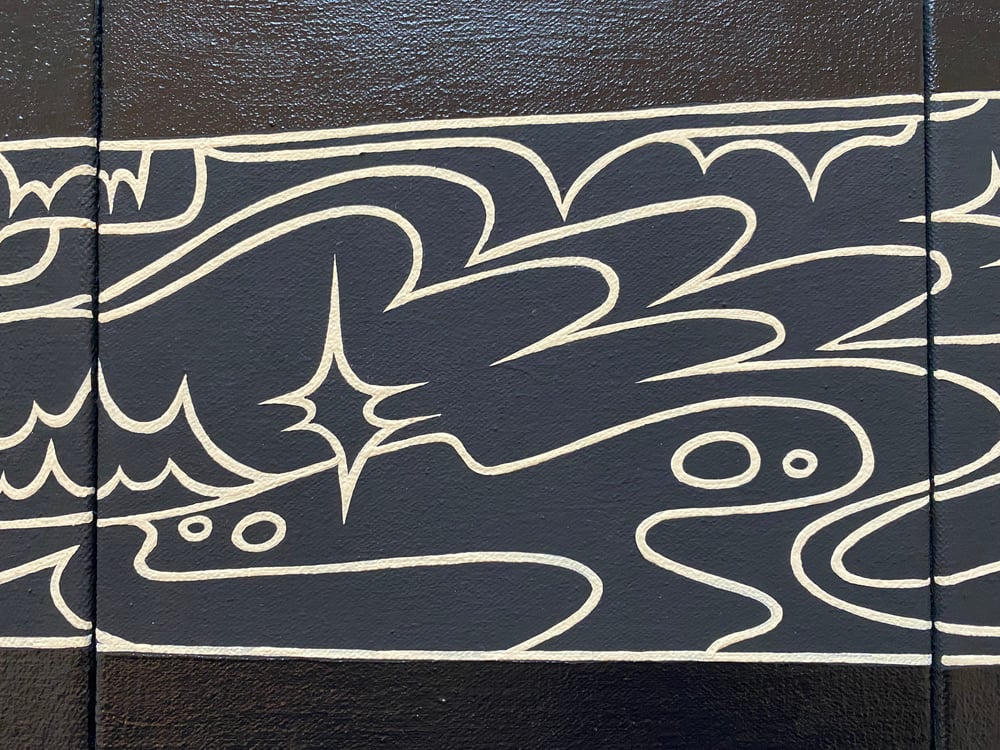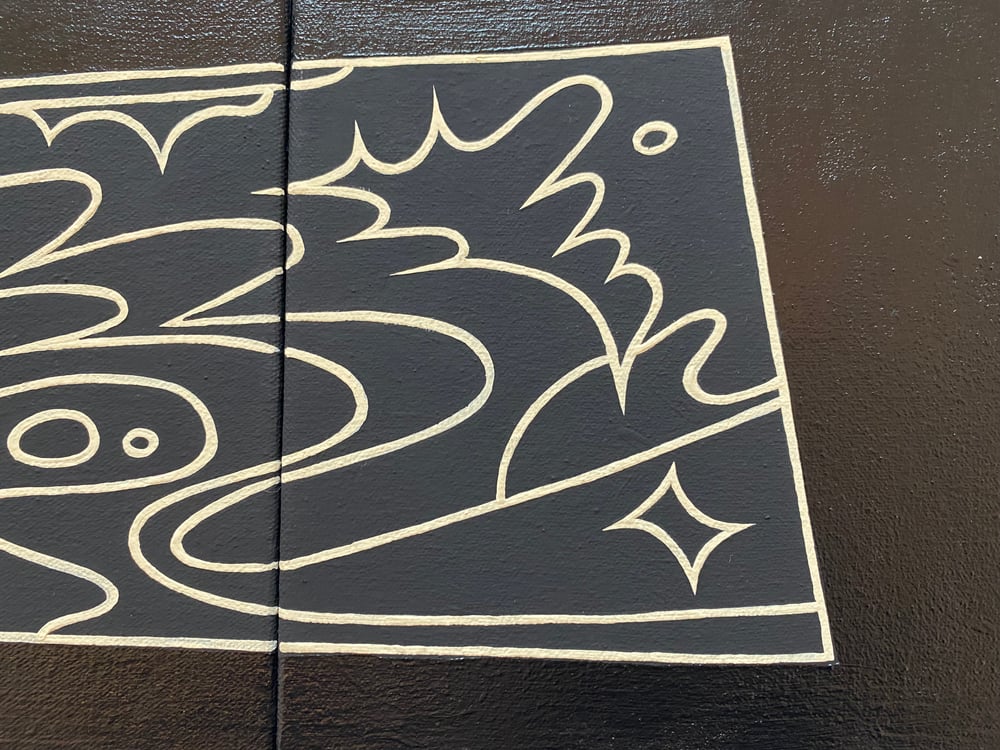 Original painting by Garrett Wayne Walters
Flashe vinyl emulsion on canvas
8 x 24 inches
Signed on reverse
FREE SHIPPING
Please email Garrett at
garrett.wayne.walters@gmail.com
for any questions.
Thank you.
About the Paint:
Lefranc & Bourgeois Flashe is an extra fine, vinyl-based professional grade of matte permanent colors. It offers optical characteristics similar to gouache, old tempera paints and primitive painting grounds – the result is matte, velvety and opaque.